Safety at Work & Home
At work, at home, and while playing sports, your eyes need protection. Your sight is precious, and protecting it requires specialized eyewear.
Whether you work on a construction site, participate in high-impact sports, or are embarking on a home improvement project, we have got you covered—and protected.
Proper sizing is critical for protecting your eyes, so be sure to get something tailored to you rather than picking up a generic pair of safety glasses. We can help you find the perfect pair at Dr. Brian Abrams Optometrist.
Avoid Workplace Accidents
Almost 700 Canadians suffer a workplace eye injury every day. Many of these cases require time off work. If you experience any of the following hazards while at work, you should consider safety eyewear:
Flying objects or particles
Splashing liquids
Molten metal
UV Radiation
Dr. Abrams can assist with safety eyewear for yourself or your workers. Give us a call to discuss your options.
Protection While at Play
Those who play high-impact sports are at risk of blunt trauma from flying balls. Injuries during low-impact sports like swimming or biking are rarer but certainly do occur.
Almost all eye injuries during sports can be prevented, so whether you are playing a professional sport or heading out for amateur recreation, make protective eyewear a priority.
Even days off at home can require eye protection. Wayward nails and screws from home improvement projects, chemicals from spring cleaning, and dust and debris from gardening all pose a risk to your eyes. Make sure you have appropriate eyewear to tackle projects around the house.
Get Your Safety Eyewear Today
Our optical team at Dr. Abrams can help you select the perfect safety eyewear for all your activities. Please book an appointment today to protect your sight while at home, on the worksite, or on the field.
Our Location
Where to Find Us?
We are located on the northwest corner of Hwy 7 and Pine Valley Dr.
Where to Park?
There is ample free parking available immediately directly in front of our ground floor entrance
Our Address
4610 Hwy 7, Suite 110

Woodbridge

,

ON

L4L 4Y7
Contact Information
Hours of Operations
Monday

:

9:00 AM

–

7:00 PM

Tuesday

:

9:00 AM

–

5:00 PM

Wednesday

:

9:00 AM

–

5:00 PM

Thursday

:

9:00 AM

–

7:00 PM

Friday

:

9:00 AM

–

5:00 PM

Saturday

:

9:00 AM

–

2:00 PM

Sunday

:

Closed
Why Choose Us
Trusted in the Community
Dr. Brian Abrams Optometrist has been a trusted provider of family and specialized care in Woodbridge, Vaughan, for more than 2 decades. Our team has been a trusted service provider in the Woodbridge community since 1994.
Patient-Centric Approach
Your experience is our priority. From your first consultation following every subsequent visit, every member of our team is here to answer your questions and make you feel comfortable.
The Most Advanced Equipment
Our office is equipped with the best equipment and the latest technology, enabling our teams to deliver the most comprehensive and effective care, from diagnostics and exams to treatments.
Full Range of Services
We provide our customers with a wide range of high-quality and professional eye care services for every member of the family, so you can get all the care you need from one convenient location and one trusted provider.
Fast Responses
Our office is open 6 days a week and is easy to access for convenient and prompt services. We urgently respond to your requests so you can address all your eye care and optometry needs efficiently. When emergency care is required, we accommodate same-day appointments based on severity.
Expert Teams
Dr. Brian Abrams is a graduate of one of the world's leading eye care institutions and an Ontario Association of Optometrists member. While our team has many years of education and experience, we continually participate in courses to expand our knowledge and services.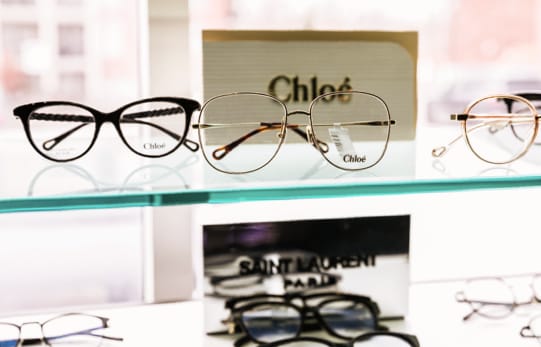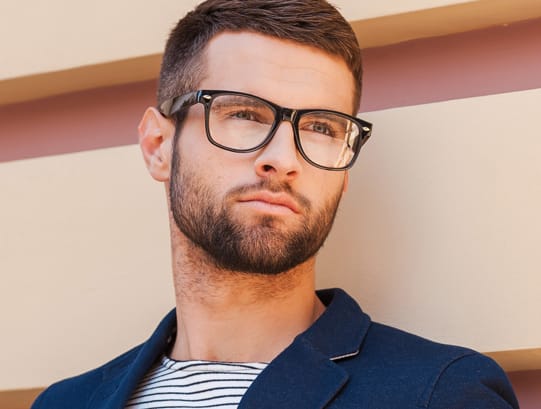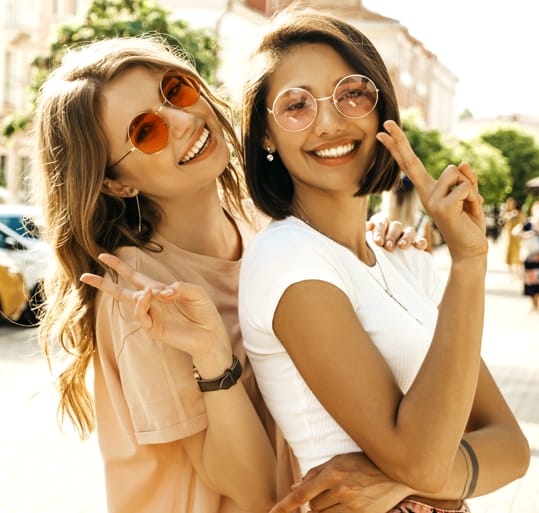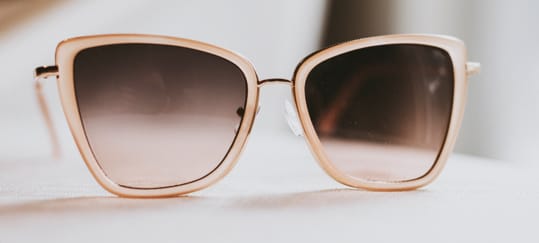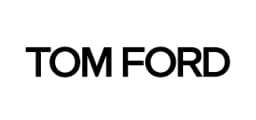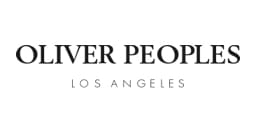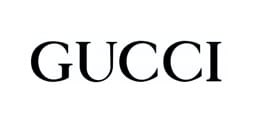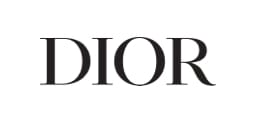 Check Us Out On Instagram