Answers to Your Most Common Questions
We have compiled a list of the most frequently asked questions so you can find answers quickly. However, there is no substitute for in-person advice. If the answer to your question is not below, please reach out to us.
Q: Are you accepting new patients?
A: Yes. We are always happy to welcome new patients to our practice.
Q: How soon can I get an appointment?
A: We pride ourselves on easy access to our office. We can make accommodations for same-day appointments depending on the severity of the issue. Our team will always do their best to work with your busy schedule.
If you are experiencing an eye emergency, please call us immediately.
Q: How much does an eye exam cost?
A: Our fees vary based on the complexity of each individual patient and the particular medical services required.
Q: Do you accept private insurance?
A: We do not offer direct billing. Patients pay us directly for eye care services, and we provide an official receipt you can submit for reimbursement. Some private insurers will require forms to be filled out and signed by our optometrists.
Q: What forms of payment do you accept?
A: We gladly accept cash, VISA, MasterCard, and debit.
Q: How often should I have an eye exam?
A: We recommend that patients of all ages have annual eye exams. Depending on your particular circumstance, our eye doctor may increase or decrease the frequency of that recommendation.
Patients with diabetes or those with a family history of retinal detachment, glaucoma, or macular degeneration may need more frequent eye exams. At your first eye exam, we will provide you with a recommended exam schedule.
Q: Do you see patients of all ages?
A: Our practice is happy to provide vision care for your entire family, from infants to seniors. You can book an appointment for yourself or your child online.
Q: What should I bring with me to my appointment?
A: Please bring your glasses and contact lenses with you to your appointment. We will assess the current state of your eyewear and performance. If any changes are necessary to your prescription, we will assist you with selecting new frames, lenses, or contacts.
Our Location
Where to Find Us?
We are located on the northwest corner of Hwy 7 and Pine Valley Dr.
Where to Park?
There is ample free parking available immediately directly in front of our ground floor entrance
Our Address
4610 Hwy 7, Suite 110

Woodbridge

,

ON

L4L 4Y7
Contact Information
Hours of Operations
Monday

:

9:00 AM

–

7:00 PM

Tuesday

:

9:00 AM

–

5:00 PM

Wednesday

:

9:00 AM

–

5:00 PM

Thursday

:

9:00 AM

–

7:00 PM

Friday

:

9:00 AM

–

5:00 PM

Saturday

:

9:00 AM

–

2:00 PM

Sunday

:

Closed
Why Choose Us
Trusted in the Community
Dr. Brian Abrams Optometrist has been a trusted provider of family and specialized care in Woodbridge, Vaughan, for more than 2 decades. Our team has been a trusted service provider in the Woodbridge community since 1994.
Patient-Centric Approach
Your experience is our priority. From your first consultation following every subsequent visit, every member of our team is here to answer your questions and make you feel comfortable.
The Most Advanced Equipment
Our office is equipped with the best equipment and the latest technology, enabling our teams to deliver the most comprehensive and effective care, from diagnostics and exams to treatments.
Full Range of Services
We provide our customers with a wide range of high-quality and professional eye care services for every member of the family, so you can get all the care you need from one convenient location and one trusted provider.
Fast Responses
Our office is open 6 days a week and is easy to access for convenient and prompt services. We urgently respond to your requests so you can address all your eye care and optometry needs efficiently. When emergency care is required, we accommodate same-day appointments based on severity.
Expert Teams
Dr. Brian Abrams is a graduate of one of the world's leading eye care institutions and an Ontario Association of Optometrists member. While our team has many years of education and experience, we continually participate in courses to expand our knowledge and services.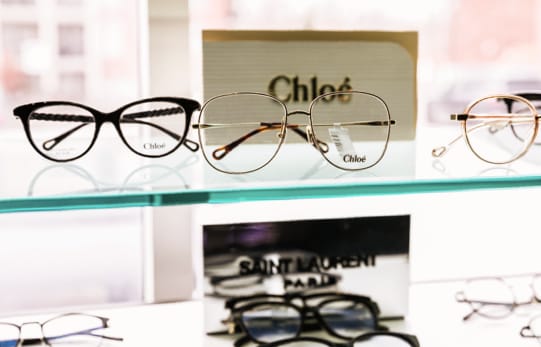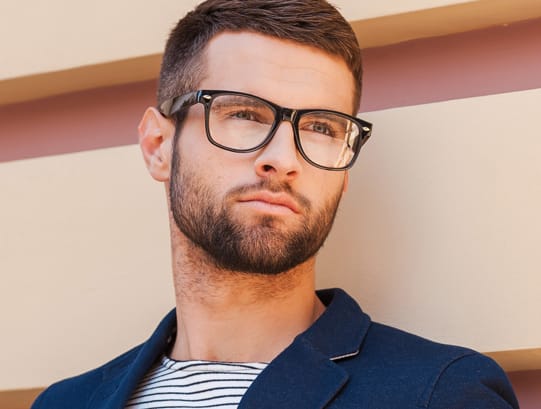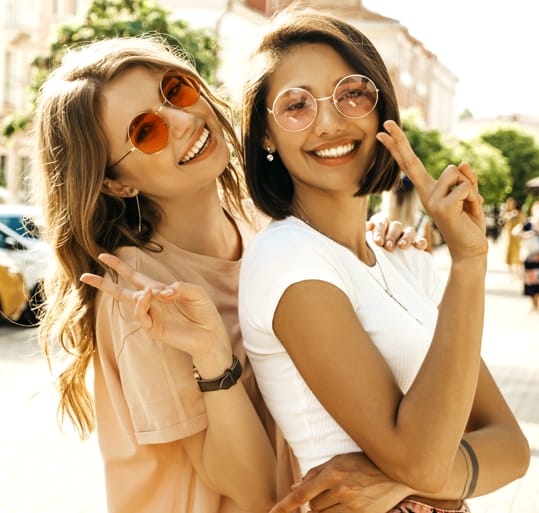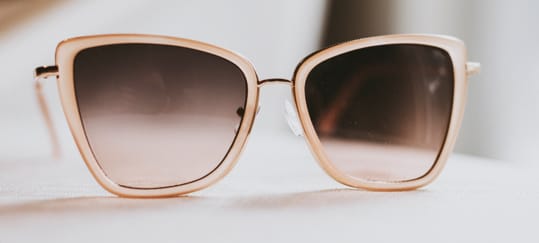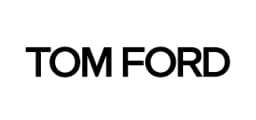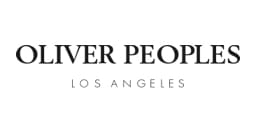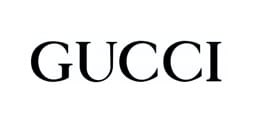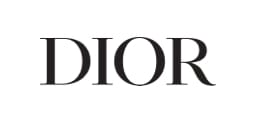 Check Us Out On Instagram