Many Reasons to Make the Switch
There are many reasons to make the switch from glasses to contact lenses. From achieving a glasses-free look to playing sports with more natural vision, contact lenses offer many benefits and are a great adjunct to eyeglasses.
Dr. Abrams will assess your overall ocular health during a comprehensive eye exam to confirm that your eyes are well-suited to contact lenses. Contact lenses are medical devices and need to be prescribed by an eye doctor.
To determine your suitability for contact lenses, please book your appointment today.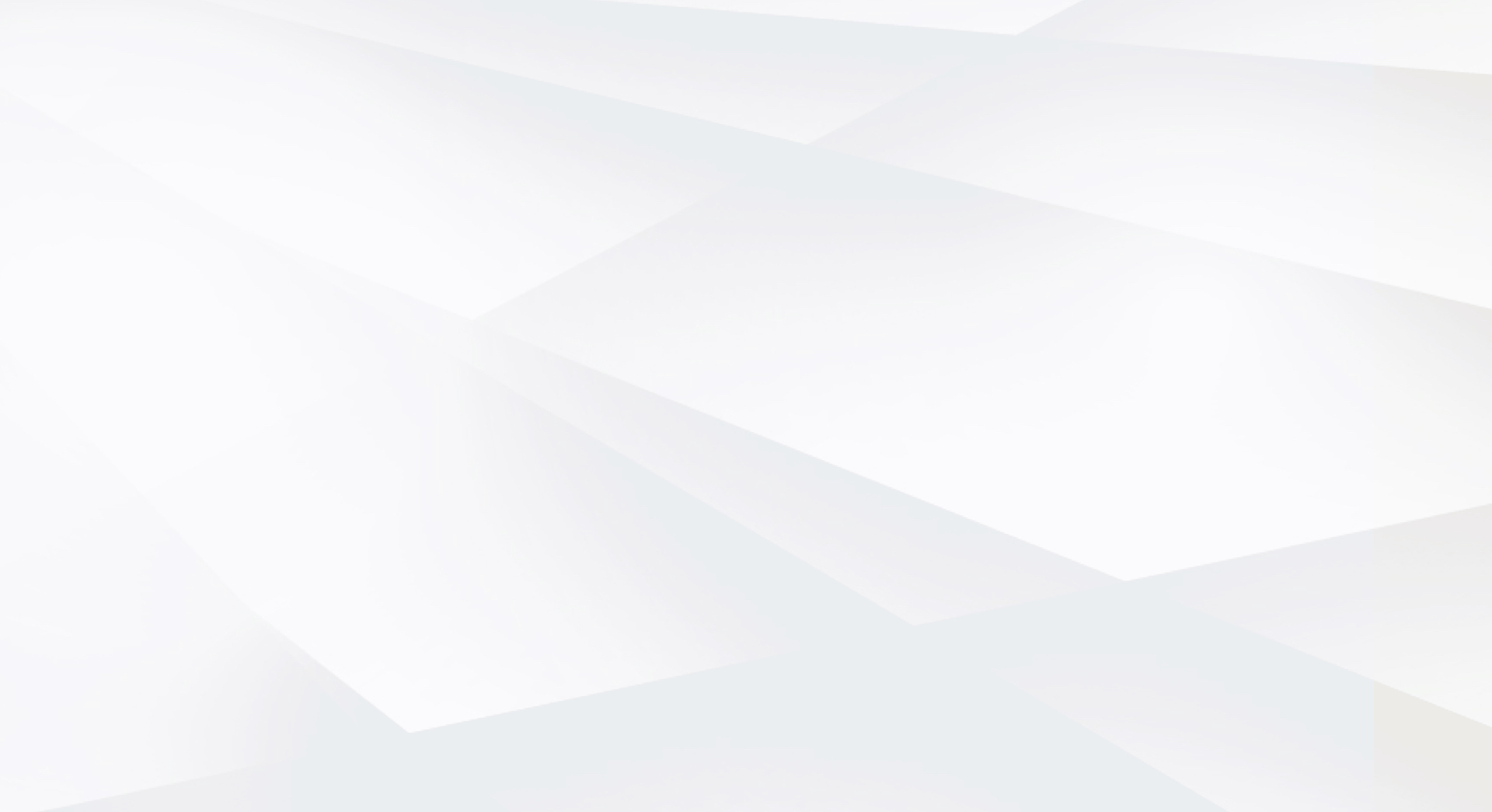 Can I Wear Contact Lenses?
With advancements in technology and new lens types, most patients who want to wear contact lenses are able to. However, contact lenses are not always suitable for everyone.
You may not be comfortable wearing contact lenses if you have:
Severe allergies
Repeated eye infections
Dr. Abrams will take the time to determine your suitability for contact lenses. Please note that dry eye disease does not necessarily rule out contact lens use. We are very experienced in dry eye treatment and can provide an advanced dry eye assessment and recommendations for contact lenses, depending on your results.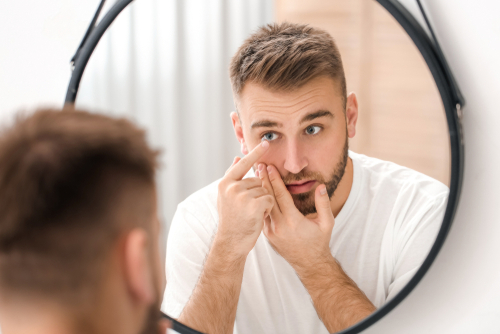 Optimal Sight Requires Optimal Fit
A proper fit is critical to long-term contact lens comfort and satisfaction. Great attention to detail is needed to achieve an ideal level of comfort, and we take great care to provide you with the best possible fit. A contact lens fitting requires tailored tests and measurements.
During your exam, we will not only test your visual acuity and refraction, but examine the curvature of your cornea. Since contact lenses sit directly on the cornea, we must understand its shape and contours.
We use corneal topography to map the surface and characteristics of your cornea. We also take your pupil and iris measurements to ensure we provide the correct size of lenses.
Depending on your prescription, measurements, and overall ocular health, Dr. Abrams and our team will thoroughly explain your options. Our recommendations will vary depending on your examination results and lifestyle.
Assess Your Suitability for Contact Lenses Today
After we have decided what types of lenses are best suited to you, it is time to test them out. We can provide you with trial lenses so you can wear your new contacts for a bit. We will conduct a follow-up appointment to make sure they fit properly and see well with them before you place an order.
We recommend all contact lens wearers undergo annual comprehensive eye exams to ensure you are tolerating your lenses well. Please book your appointment today to make the switch to contact lenses.
Our Location
Where to Find Us?
We are located on the northwest corner of Hwy 7 and Pine Valley Dr.
Where to Park?
There is ample free parking available immediately directly in front of our ground floor entrance
Our Address
4610 Hwy 7, Suite 110

Woodbridge

,

ON

L4L 4Y7
Contact Information
Hours of Operations
Monday

:

9:00 AM

–

7:00 PM

Tuesday

:

9:00 AM

–

5:00 PM

Wednesday

:

9:00 AM

–

5:00 PM

Thursday

:

9:00 AM

–

7:00 PM

Friday

:

9:00 AM

–

5:00 PM

Saturday

:

9:00 AM

–

2:00 PM

Sunday

:

Closed
Why Choose Us
Trusted in the Community
Dr. Brian Abrams Optometrist has been a trusted provider of family and specialized care in Woodbridge, Vaughan, for more than 2 decades. Our team has been a trusted service provider in the Woodbridge community since 1994.
Patient-Centric Approach
Your experience is our priority. From your first consultation following every subsequent visit, every member of our team is here to answer your questions and make you feel comfortable.
The Most Advanced Equipment
Our office is equipped with the best equipment and the latest technology, enabling our teams to deliver the most comprehensive and effective care, from diagnostics and exams to treatments.
Full Range of Services
We provide our customers with a wide range of high-quality and professional eye care services for every member of the family, so you can get all the care you need from one convenient location and one trusted provider.
Fast Responses
Our office is open 6 days a week and is easy to access for convenient and prompt services. We urgently respond to your requests so you can address all your eye care and optometry needs efficiently. When emergency care is required, we accommodate same-day appointments based on severity.
Expert Teams
Dr. Brian Abrams is a graduate of one of the world's leading eye care institutions and an Ontario Association of Optometrists member. While our team has many years of education and experience, we continually participate in courses to expand our knowledge and services.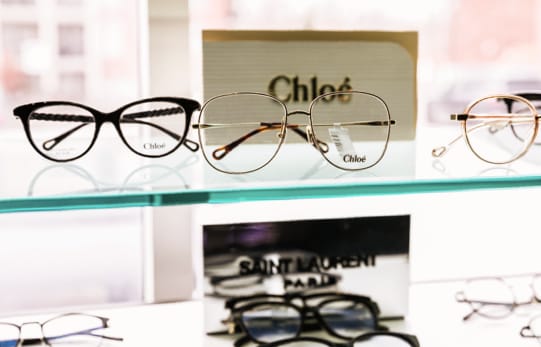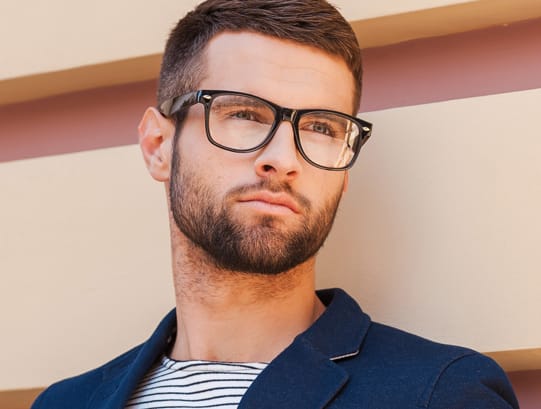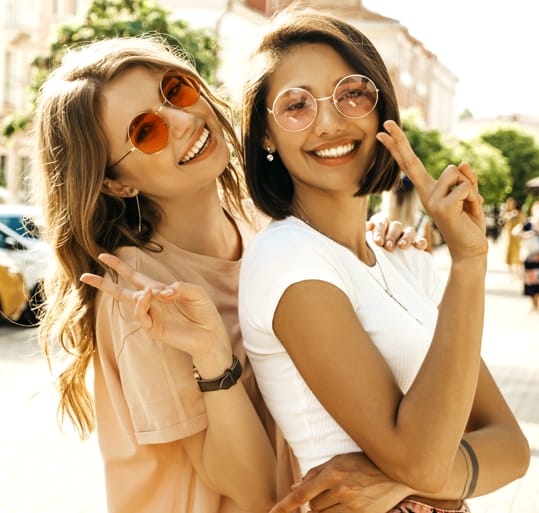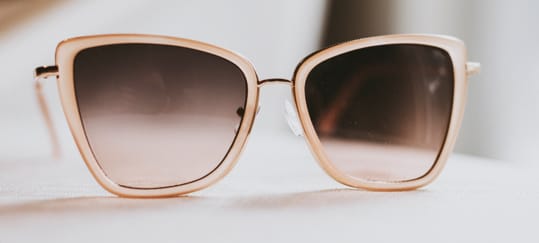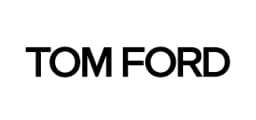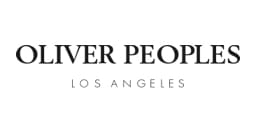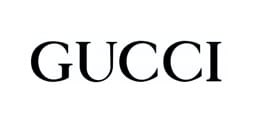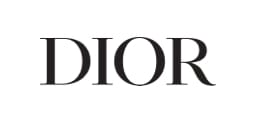 Check Us Out On Instagram