Eye Protection, Whatever the Weather
Sunscreen protects your skin, but your eyes need protection from the sun as well. Ultraviolet lights can cause damage to your sight and increase your susceptibility to eye conditions like cataracts.
Whether you are looking for prescription or nonprescription sunglasses, we offer many choices. We carry sunglasses for the whole family, from seniors to children and everyone in between.
Not All Sunglasses Are the Same
When shopping for sunglasses, pick a pair that filters both UVA and UVB rays. Your style can also influence your protection. For example, we often recommend wraparound style frames to protect your eyes from all angles.
Those who drive a lot or spend a lot of time outdoors may also benefit from polarized lenses. These lenses help reduce glare from reflected light and provide clearer vision.
It is important to note that lens darkness does not necessarily determine the amount of UV protection in your sunglasses. All of our sunglasses are designed to provide the most protection possible.
Children Need Sunglasses Too
More than half of lifetime UV exposure occurs before the age of 18. Kids spend more time outdoors in the sun than adults and should wear sunglasses year-round to protect their developing eyes from the sun's harmful rays.
Infants should always be kept out of direct sunlight. If young children are outside, extra sun shields, like an umbrella or wide-brimmed sun hat, can add an additional layer of protection for little ones.
Set them up for good vision for life by selecting a pair of good-quality, UV-blocking sunglasses. Visit us today to find the perfect pair for your child—and yourself.
Our Location
Where to Find Us?
We are located on the northwest corner of Hwy 7 and Pine Valley Dr.
Where to Park?
There is ample free parking available immediately directly in front of our ground floor entrance
Our Address
4610 Hwy 7, Suite 110

Woodbridge

,

ON

L4L 4Y7
Contact Information
Hours of Operations
Monday

:

9:00 AM

–

7:00 PM

Tuesday

:

9:00 AM

–

5:00 PM

Wednesday

:

9:00 AM

–

5:00 PM

Thursday

:

9:00 AM

–

7:00 PM

Friday

:

9:00 AM

–

5:00 PM

Saturday

:

9:00 AM

–

2:00 PM

Sunday

:

Closed
Why Choose Us
Trusted in the Community
Dr. Brian Abrams Optometrist has been a trusted provider of family and specialized care in Woodbridge, Vaughan, for more than 2 decades. Our team has been a trusted service provider in the Woodbridge community since 1994.
Patient-Centric Approach
Your experience is our priority. From your first consultation following every subsequent visit, every member of our team is here to answer your questions and make you feel comfortable.
The Most Advanced Equipment
Our office is equipped with the best equipment and the latest technology, enabling our teams to deliver the most comprehensive and effective care, from diagnostics and exams to treatments.
Full Range of Services
We provide our customers with a wide range of high-quality and professional eye care services for every member of the family, so you can get all the care you need from one convenient location and one trusted provider.
Fast Responses
Our office is open 6 days a week and is easy to access for convenient and prompt services. We urgently respond to your requests so you can address all your eye care and optometry needs efficiently. When emergency care is required, we accommodate same-day appointments based on severity.
Expert Teams
Dr. Brian Abrams is a graduate of one of the world's leading eye care institutions and an Ontario Association of Optometrists member. While our team has many years of education and experience, we continually participate in courses to expand our knowledge and services.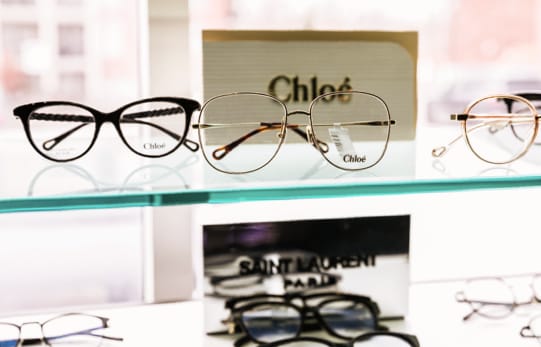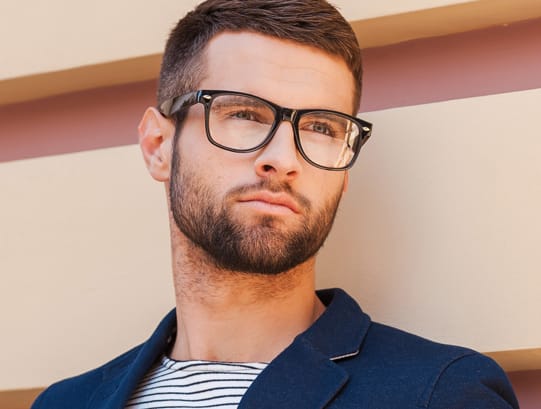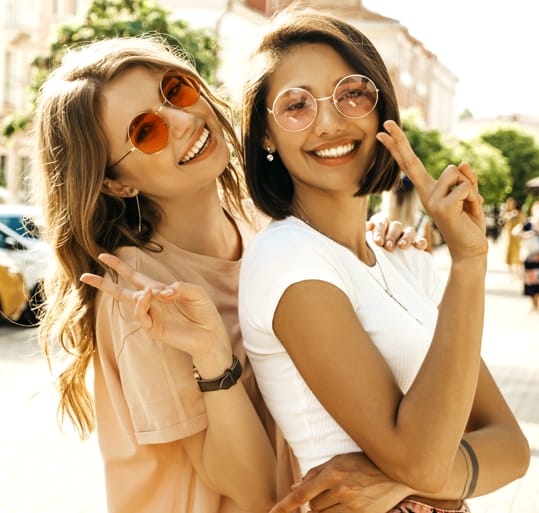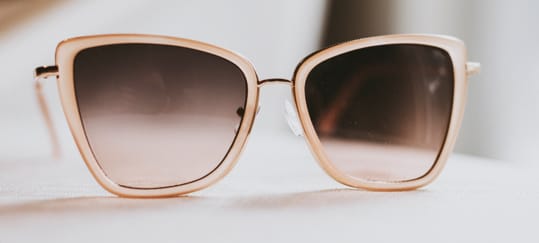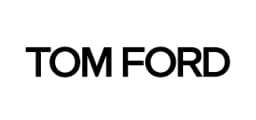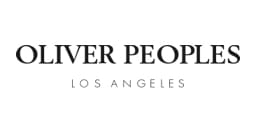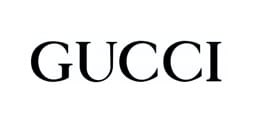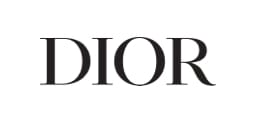 Check Us Out On Instagram