Putting Your Eye Health First
Some changes are difficult to navigate, and our team is here for you from your young adulthood to your golden years. Your eyesight changes, just as you do, as you enter your adult and senior years. Eye exams are essential for diagnosing issues that could harm your vision and eye health.
The skilled team at Dr. Brian Abrams Optometrist provides full-scope eye exams that help preserve your eyesight throughout your life. During our comprehensive exams, we use the latest technology to give us a complete evaluation of your eye health. Once we have a detailed assessment, we can treat your eyes accurately.
Maintaining your well-being includes your eye health—and we're here to ensure it's in the best shape it can be. Meet with Dr. Abrams today to preserve your great eye health and vision.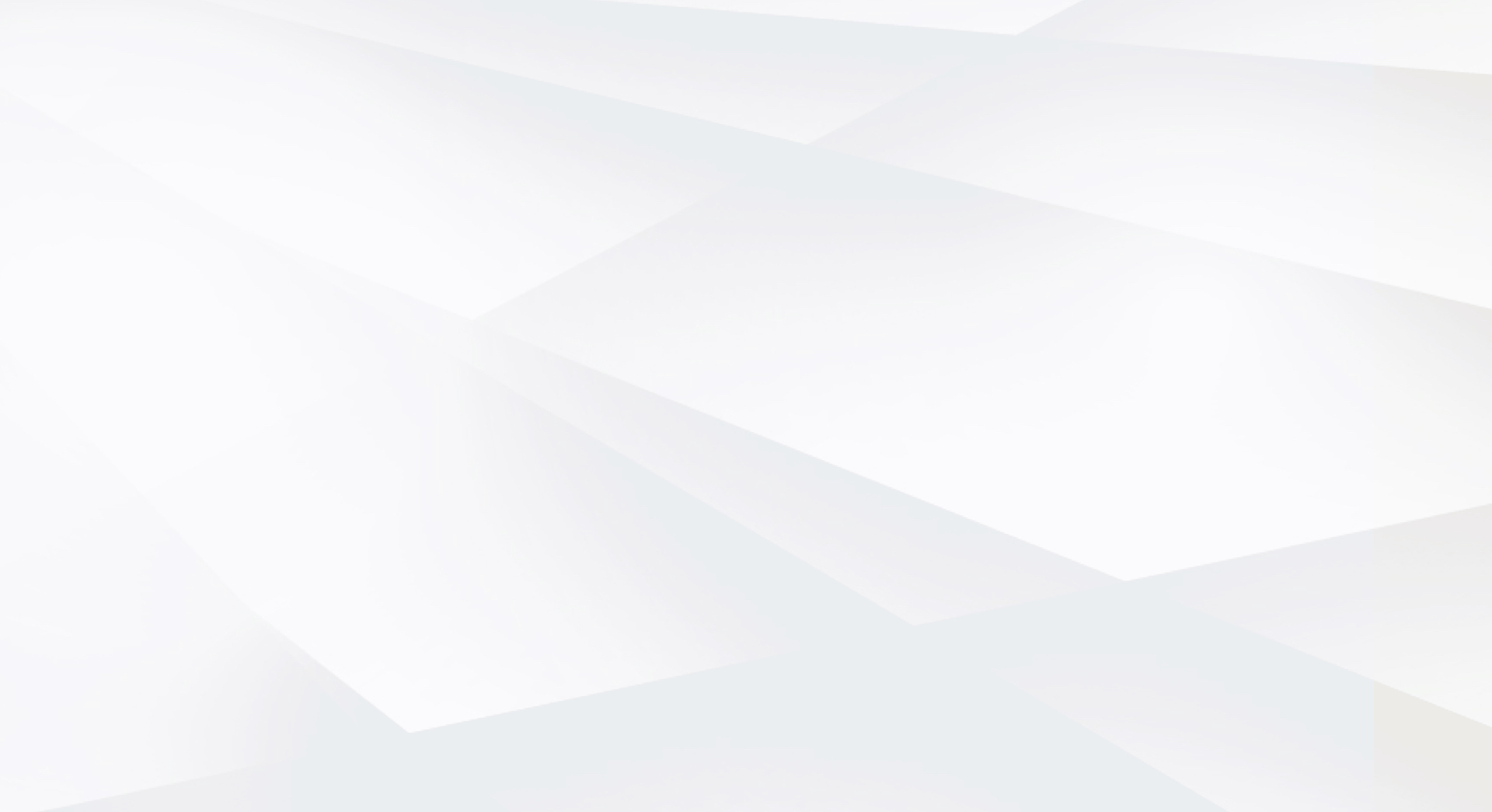 When Do I Need an Eye Exam?
We know you're busy and it can be tough to fit in your healthcare appointments. Eye exams should become a part of your routine health checkups, and we're here to guide you through the process. The frequency depends on your health history, age, and risk factors.
Low-Risk or Asymptomatic Patients
For low-risk or asymptomatic patients, Dr. Abrams follows the guidelines set out by the Canadian Optometric Association, which indicates that:
Patients 20 to 39 should have an eye exam every 2 to 3 years
Patients 40 to 64 should have an eye exam every 2 years
Patients 65 and older should have an eye exam every year
High-Risk Patients
Some patients are at a higher risk of developing eye disease, which may result in more frequent eye exams to detect and monitor changes to your vision. If any of the following risk factors are true for you, please book an appointment so we can recommend an eye exam schedule based on your needs:
Personal or family history of eye disease
Chronic health conditions, including high blood pressure & diabetes
Previous eye injury or eye surgery
Progressive or high refractive errors
What Happens During an Eye Exam?
We know your time is a precious commodity, so we make sure that your eye exam doesn't take up more time than it needs to. A comprehensive eye exam at our office takes 30–60 minutes.
To begin, you meet face to face with Dr. Abrams, who will ask about your medical history and any vision concerns you may have. Then, to evaluate your overall eye health, Dr. Abrams will use his expertise and high-quality technology to test your eyes for the following:
To finish your appointment, Dr. Abrams will discuss your results and the next steps with you. You may require a follow-up appointment for further testing, or we may invite you to the optical dispensary where our fashion-savvy staff will help you browse our stylish frames.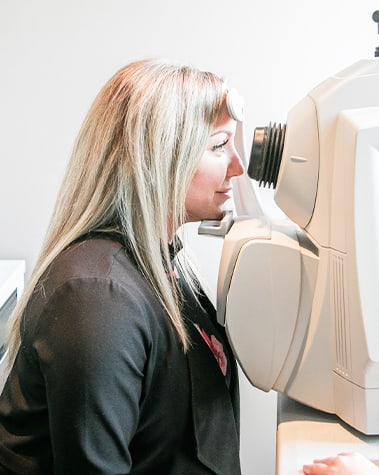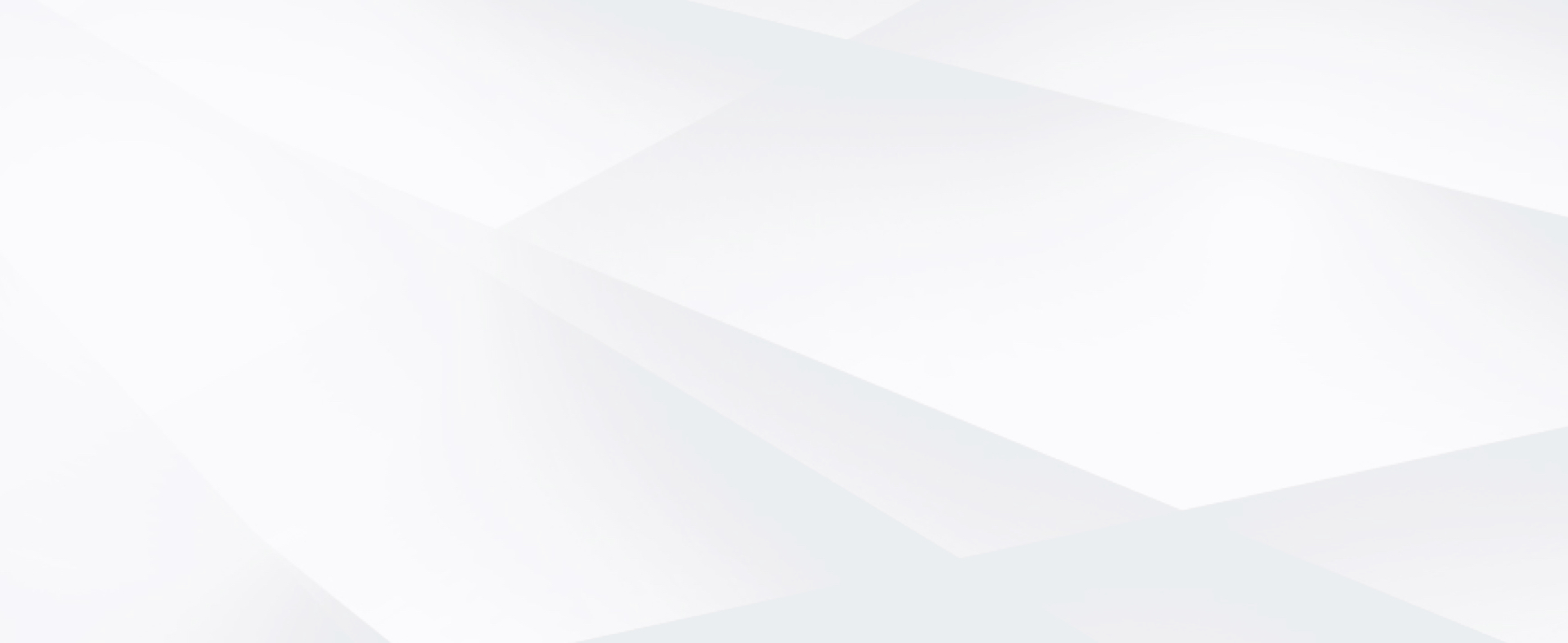 Prioritize Your Eye Health
We are always here to support you with your eye care needs. If you have any questions or would like to book an appointment, please don't hesitate to reach out.
Our Location
Where to Find Us?
We are located on the northwest corner of Hwy 7 and Pine Valley Dr.
Where to Park?
There is ample free parking available immediately directly in front of our ground floor entrance
Our Address
4610 Hwy 7, Suite 110

Woodbridge

,

ON

L4L 4Y7
Contact Information
Hours of Operations
Monday

:

9:00 AM

–

7:00 PM

Tuesday

:

9:00 AM

–

5:00 PM

Wednesday

:

9:00 AM

–

5:00 PM

Thursday

:

9:00 AM

–

7:00 PM

Friday

:

9:00 AM

–

5:00 PM

Saturday

:

9:00 AM

–

2:00 PM

Sunday

:

Closed
Why Choose Us
Trusted in the Community
Dr. Brian Abrams Optometrist has been a trusted provider of family and specialized care in Woodbridge, Vaughan, for more than 2 decades. Our team has been a trusted service provider in the Woodbridge community since 1994.
Patient-Centric Approach
Your experience is our priority. From your first consultation following every subsequent visit, every member of our team is here to answer your questions and make you feel comfortable.
The Most Advanced Equipment
Our office is equipped with the best equipment and the latest technology, enabling our teams to deliver the most comprehensive and effective care, from diagnostics and exams to treatments.
Full Range of Services
We provide our customers with a wide range of high-quality and professional eye care services for every member of the family, so you can get all the care you need from one convenient location and one trusted provider.
Fast Responses
Our office is open 6 days a week and is easy to access for convenient and prompt services. We urgently respond to your requests so you can address all your eye care and optometry needs efficiently. When emergency care is required, we accommodate same-day appointments based on severity.
Expert Teams
Dr. Brian Abrams is a graduate of one of the world's leading eye care institutions and an Ontario Association of Optometrists member. While our team has many years of education and experience, we continually participate in courses to expand our knowledge and services.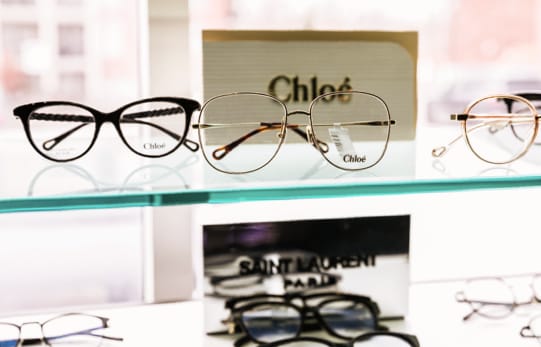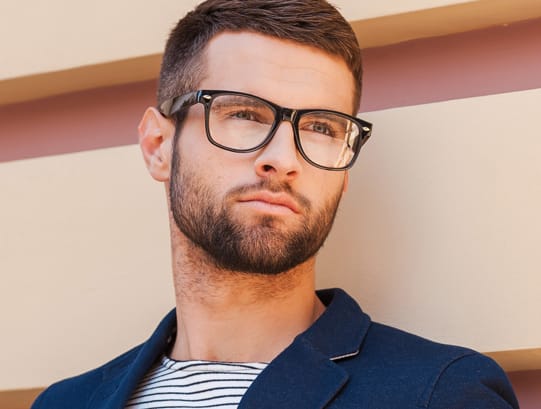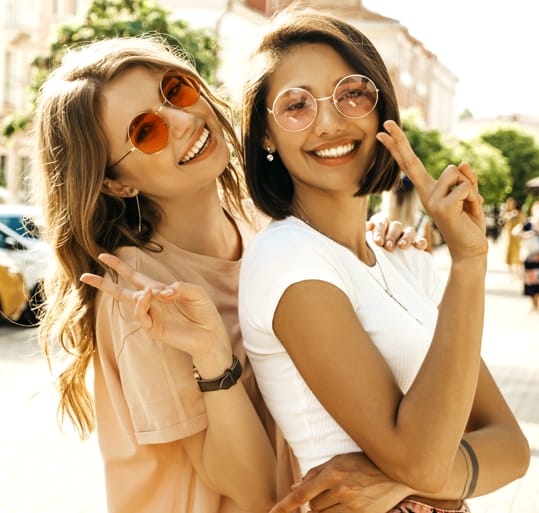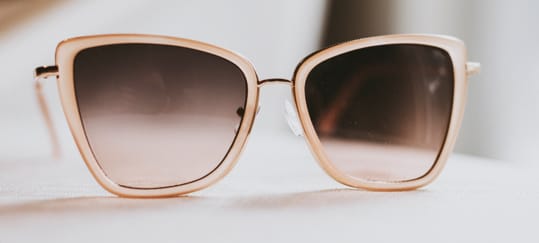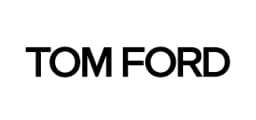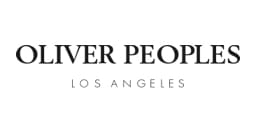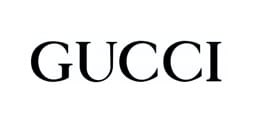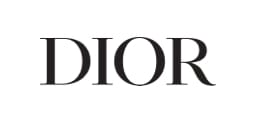 Check Us Out On Instagram