Knowledge & Experience in Treating Eye Diseases
Various eye conditions and diseases can gradually inhibit your vision. In many cases, during the early stages, some eye diseases have no symptoms until they have caused permanent damage to your sight.
It is vital to have regular, comprehensive eye exams to look for signs of eye diseases before they progress. Should an eye disease be detected, Dr. Abrams has the knowledge and experience to treat many conditions.
He can also refer patients to an established network of skilled eye care professionals who specialize in various eye disease treatments. This allows you to receive timely attention and the medical care you need.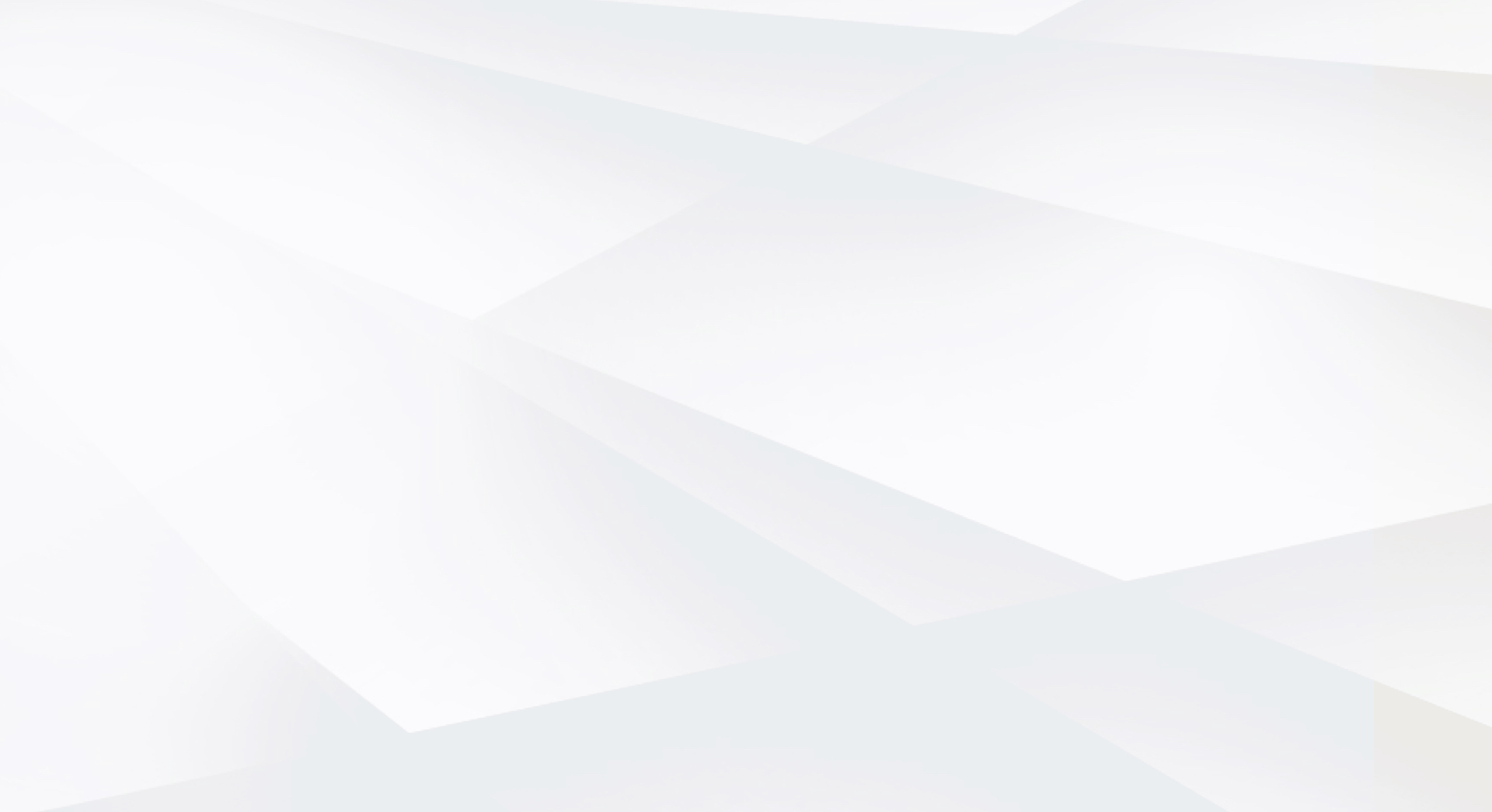 Some Common Eye Diseases We Treat
Glaucoma
Glaucoma
Glaucoma is an eye disease characterized by progressive damage to the optic nerve. This nerve communicates information between the eye and the brain, which interprets visual signals. Often, glaucoma damage is related to high intraocular pressure (IOP).
Many types of glaucoma have no initial symptoms, and vision change is gradual enough that you may not notice it until permanent vision damage occurs. The disease is one of the leading causes of blindness in Canada.
There are several types of glaucoma:
Open-Angle Glaucoma
When the eye produces too much fluid, or not enough fluid is drained from the eye, there may be an increase in IOP, putting pressure on the optic nerve. Usually, peripheral vision is impacted first, followed by a gradual loss of central vision.
Visual field tests are very useful in detecting glaucoma because they evaluate peripheral vision. If indicated, you may receive a visual field test following your comprehensive eye exams so your optometrist can compare your test from year to year, monitoring slight changes in your field of vision that may indicate glaucoma.
Angle-Closure Glaucoma
Angle-closure glaucoma is less common than open-angle glaucoma. When the space between the iris and cornea narrows, fluid is unable to drain, and pressure builds. Angle-closure glaucoma can appear suddenly (acute) or progress gradually (chronic).
Acute angle-closure glaucoma is a medical emergency. If you suddenly develop a severe headache, blurry vision, eye redness, or see halos around lights, you should seek medical attention immediately.
Secondary Glaucoma
Eye trauma or injury can cause IOP to rise. This is known as secondary glaucoma. Various medical conditions like diabetes, or medications can also cause secondary glaucoma.
Normal-Tension Glaucoma
If the optic nerve is damaged, yet the eye pressure remains normal, you may have normal-tension glaucoma. The causes of this type of glaucoma are not well known. It is thought that those with a family history of the condition or a history of heart disease may be at higher risk.
Cataracts
Cataracts result when the clear lens in your eye hardens and becomes opaque.
Many people develop cataracts as they age, and they are particularly common in those over 60. They generally progress slowly, but may affect vision within a few months.
Symptoms of cataracts include:
Blurry vision

Dull or muted colours

Filmy feeling over the eye

Foggy vision

Decreased night vision

Halos around lights

Light sensitivity
One way to help prevent cataracts is to protect your eyes from UV rays with sunglasses. If your symptoms cannot be alleviated through corrective lenses, Dr. Abrams may recommend cataract surgery to restore your sight.
Cataract surgery is safe and effective. It involves removing the cloudy lens and replacing it with an artificial one called an intraocular lens to restore vision.
Age-Related Macular Degeneration
Age-related macular degeneration (AMD) is the leading cause of blindness in North American adults over 55.
AMD occurs when the macula's structure and function deteriorate slowly over time. The macula is the part of the retina that is responsible for central vision, allowing you to do detailed tasks like reading, driving, and recognizing faces.
There are 2 types of AMD: wet and dry. The dry form is the most common. It progresses slowly and can impact the central vision of one or both eyes.
Only 10% of those with AMD end up with the wet variety. Wet AMD is more likely to cause sudden vision loss. It generally begins as dry AMD and should be treated as a serious medical condition that can threaten your vision.
Some symptoms of AMD include:
Straight lines appearing wavy or distorted

Blurry or smudged areas in your central vision

Dark spots in your central vision
A family history of AMD, smoking, and cardiovascular disease may increase your risk of developing the disease. Protecting yourself from UV light exposure, quitting smoking, and ensuring good health, diet, and fitness may help prevent AMD.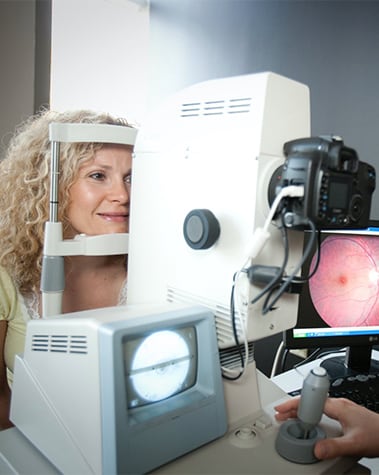 Prevent Eye Diseases with Regular Eye Exams
Eye exams should be part of your regular, preventive healthcare routine. They can help uncover signs of disease before they become noticeable to you. If we detect an eye disease, rest assured we have the knowledge and skills to manage it.
If any type of surgery is required, Dr. Abrams can refer you to a surgeon and provide exceptional pre and post-operative care. You will not feel alone in caring for your eyes—Dr. Abrams and his team are with you every step of the way.
Please book an appointment today.
Our Location
Where to Find Us?
We are located on the northwest corner of Hwy 7 and Pine Valley Dr.
Where to Park?
There is ample free parking available immediately directly in front of our ground floor entrance
Our Address
4610 Hwy 7, Suite 110

Woodbridge

,

ON

L4L 4Y7
Contact Information
Hours of Operations
Monday

:

9:00 AM

–

7:00 PM

Tuesday

:

9:00 AM

–

5:00 PM

Wednesday

:

9:00 AM

–

5:00 PM

Thursday

:

9:00 AM

–

7:00 PM

Friday

:

9:00 AM

–

5:00 PM

Saturday

:

9:00 AM

–

2:00 PM

Sunday

:

Closed
Why Choose Us
Trusted in the Community
Dr. Brian Abrams Optometrist has been a trusted provider of family and specialized care in Woodbridge, Vaughan, for more than 2 decades. Our team has been a trusted service provider in the Woodbridge community since 1994.
Patient-Centric Approach
Your experience is our priority. From your first consultation following every subsequent visit, every member of our team is here to answer your questions and make you feel comfortable.
The Most Advanced Equipment
Our office is equipped with the best equipment and the latest technology, enabling our teams to deliver the most comprehensive and effective care, from diagnostics and exams to treatments.
Full Range of Services
We provide our customers with a wide range of high-quality and professional eye care services for every member of the family, so you can get all the care you need from one convenient location and one trusted provider.
Fast Responses
Our office is open 6 days a week and is easy to access for convenient and prompt services. We urgently respond to your requests so you can address all your eye care and optometry needs efficiently. When emergency care is required, we accommodate same-day appointments based on severity.
Expert Teams
Dr. Brian Abrams is a graduate of one of the world's leading eye care institutions and an Ontario Association of Optometrists member. While our team has many years of education and experience, we continually participate in courses to expand our knowledge and services.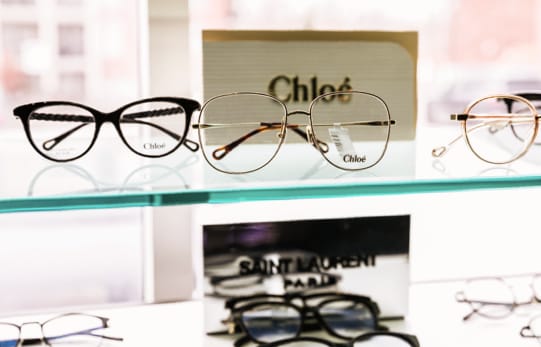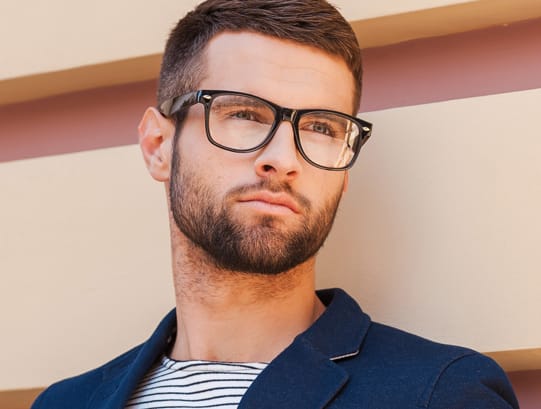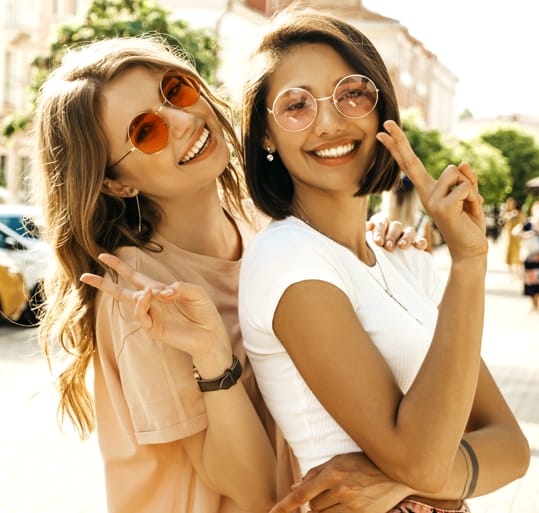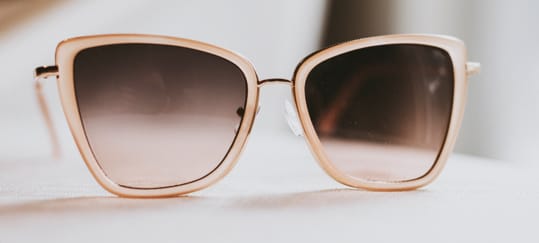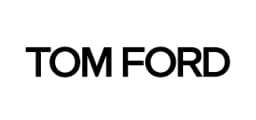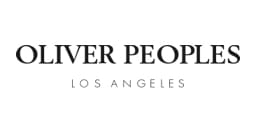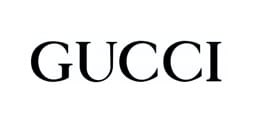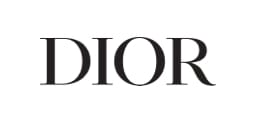 Check Us Out On Instagram