Tailored Treatment for Your Dry Eye Disease
If you have been diagnosed with dry eye disease, we offer a variety of treatment options. Our office has invested in the latest technologies to help you find relief.
Everyone's dry eyes are a little different, so we tailor your treatment plan to suit your unique situation. Some of our technology is also dual-purpose. Not only can we treat your dry eyes, but we can offer you aesthetic facial rejuvenation services at the same time.
Find relief from the uncomfortable symptoms of dry eye diseases.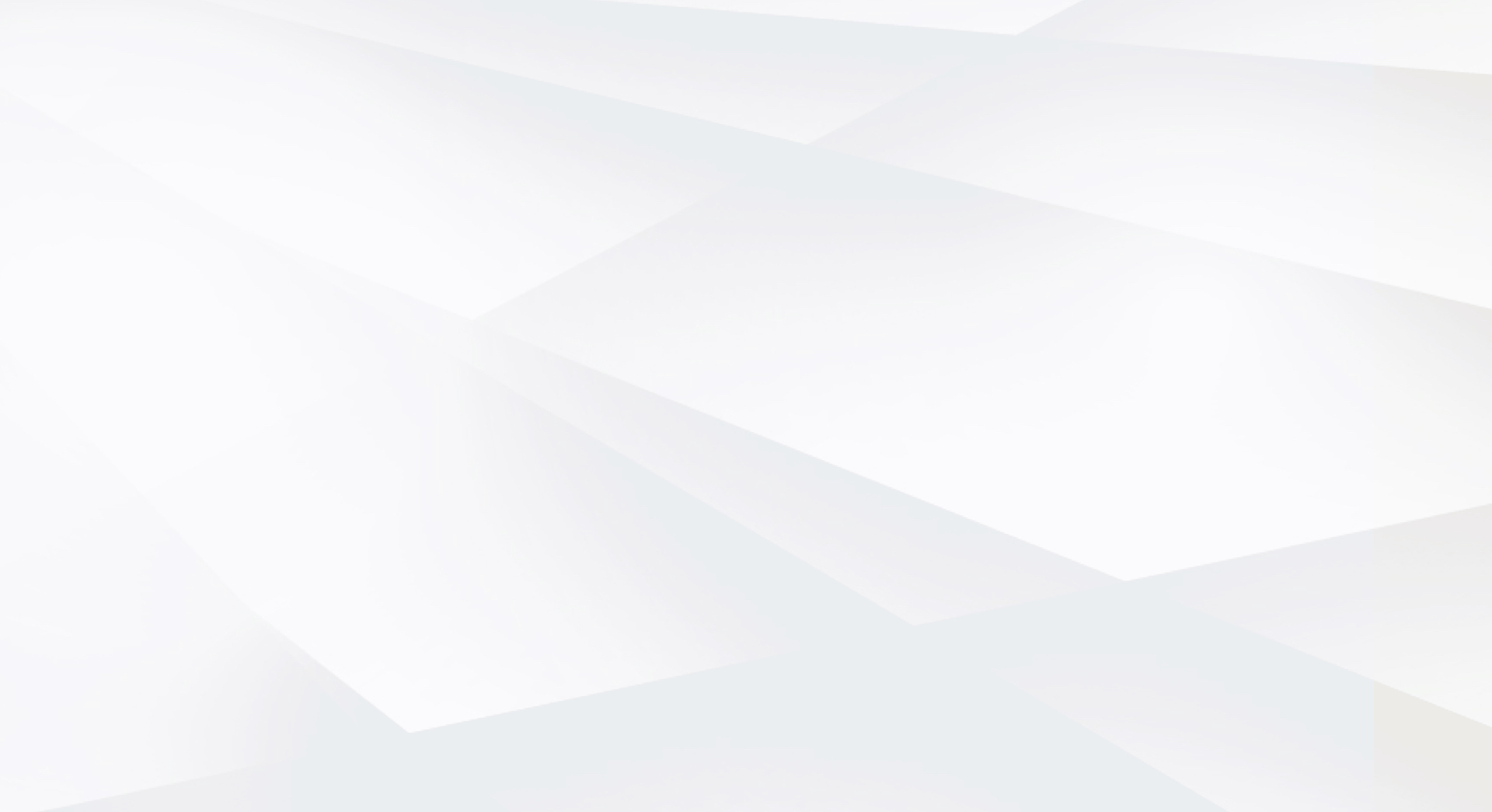 Nutrition for Your Eyes
Eating right not only benefits your body but your eyes too. Adding vitamins, antioxidants, and minerals to your diet can help protect your vision and build strong eyes.
Antioxidant-rich foods like berries, artichokes, spinach, beets, and kale can help decrease your risk of cataracts and dry eye disease.
Omega-3 fatty acids have many benefits for your entire body, but specifically your eyes. Not only do they provide relief from dry eye disease, but they may also help prevent age-related macular degeneration. You can find omega-3s in fish, walnuts, flaxseed, and chia seeds.
Vitamins A, C, and D may also play a role in fending off dry eye disease. There are special supplements available targeted to your ocular health. Dr. Abrams can make recommendations about appropriate vitamin supplementation for your eyes.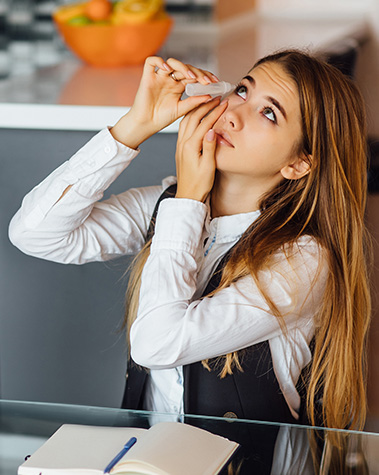 Eye Drops
There are many different eye drops designed to treat dry eye disease. Artificial tears lubricate the eye and alleviate discomfort.
Dry eye is a chronic condition that requires frequent use of eye drops. We recommend the use of preservative-free lubricants as they limit the toxicity to the eyes. Additionally, identifying the source of our patient's dry eye guides our doctors' recommendation as to the appropriate type of drops or medication.
Prescription eye drops such as cyclosporine or steroids can help lessen inflammation that might be causing your dry eye disease. Particularly if you have acute dry eyes, steroid-based drops are impactful in the short term.
While many artificial tear products are available over the counter, we recommend speaking with your optometrist before purchasing any.
Rejuvenate Yourself with Aesthetic Treatments
TempSure® Envi is a multi-purpose piece of technology. If you suffer from dry eye disease, it warms and stimulates the meibomian glands to reduce clogs and allow oil production.
TempSure® Envi also uses radiofrequency technology to regenerate collagen and tighten skin. It provides visible wrinkle-reduction.
The treatments are quick and simple, usually lasting only a few minutes, depending on the treatment area. Results vary, but we find most patients notice a difference in 3–5 treatments. You will leave radiant and refreshed.
Book an appointment now to discuss your goals and receive a customized treatment plan.
Our Location
Where to Find Us?
We are located on the northwest corner of Hwy 7 and Pine Valley Dr.
Where to Park?
There is ample free parking available immediately directly in front of our ground floor entrance
Our Address
4610 Hwy 7, Suite 110

Woodbridge

,

ON

L4L 4Y7
Contact Information
Hours of Operations
Monday

:

9:00 AM

–

7:00 PM

Tuesday

:

9:00 AM

–

5:00 PM

Wednesday

:

9:00 AM

–

5:00 PM

Thursday

:

9:00 AM

–

7:00 PM

Friday

:

9:00 AM

–

5:00 PM

Saturday

:

9:00 AM

–

2:00 PM

Sunday

:

Closed
Why Choose Us
Trusted in the Community
Dr. Brian Abrams Optometrist has been a trusted provider of family and specialized care in Woodbridge, Vaughan, for more than 2 decades. Our team has been a trusted service provider in the Woodbridge community since 1994.
Patient-Centric Approach
Your experience is our priority. From your first consultation following every subsequent visit, every member of our team is here to answer your questions and make you feel comfortable.
The Most Advanced Equipment
Our office is equipped with the best equipment and the latest technology, enabling our teams to deliver the most comprehensive and effective care, from diagnostics and exams to treatments.
Full Range of Services
We provide our customers with a wide range of high-quality and professional eye care services for every member of the family, so you can get all the care you need from one convenient location and one trusted provider.
Fast Responses
Our office is open 6 days a week and is easy to access for convenient and prompt services. We urgently respond to your requests so you can address all your eye care and optometry needs efficiently. When emergency care is required, we accommodate same-day appointments based on severity.
Expert Teams
Dr. Brian Abrams is a graduate of one of the world's leading eye care institutions and an Ontario Association of Optometrists member. While our team has many years of education and experience, we continually participate in courses to expand our knowledge and services.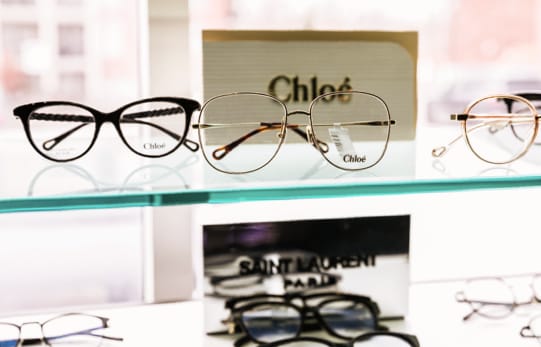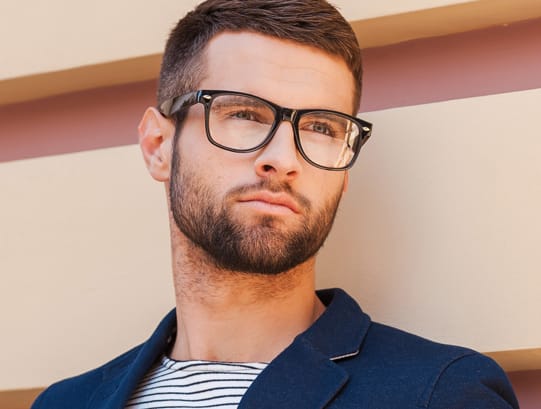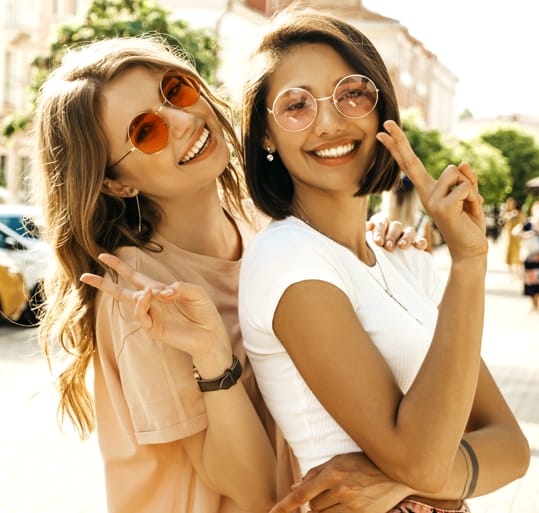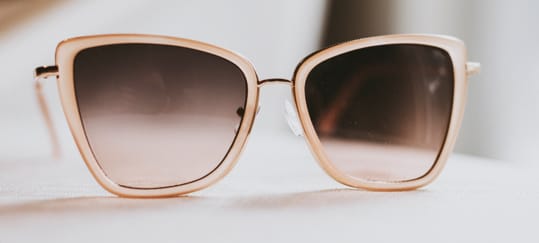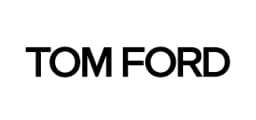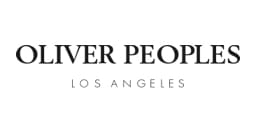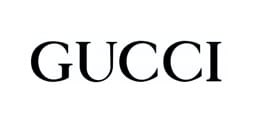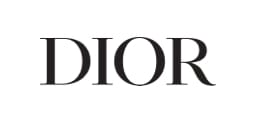 Check Us Out On Instagram